Local Tree Services in King City by Great Northern Regreenery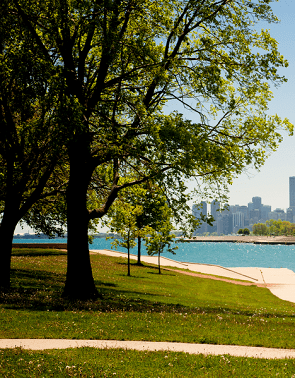 Trees are a work of nature and are one of the sturdiest beings on earth. They live long, they stand strong and they are very useful in protecting our planet by providing oxygen, providing strong soil and a lot of other things. But they are not immune to decay, infestation and disease. Trees in our cities all need help, as well. If not for old age or decay, they also face the problems when strong storms hit the area. By not intending to, trees can become a danger to the environment with falling branches and other sorts. Various tree services may be required in whatever circumstance you face. Tree services King City areas also include tree removals or stump removals for landscaping purposes. If there are already dead trees in your home, you will need expert tree removal. To have all of these services, Great Northern Regreenery is the contractor to call.
Great Northern Regreenery offers the best team and ensures that each team is composed of experts who are certified and licensed to deal with whatever services you have requested. Each team is composed of a certified arborist who understands and knows exactly what the trees need or what should be done. For services which include disinfestation of insects or in dealing with specific tree diseases, the teams sent will always include a government certified insect and tree disease controller. You are always in good hands with our experts to do the services. This is why we are the best tree services King City has to offer. Regardless if your request included tree repairs for damaged trees caused by storms, pruning either for tree growth or efficient fruit production, and stump removal services for residential and commercial places, you are sure to get top-of-the-line equipment for efficient service paired with knowledgeable experts who know exactly what to do.
Great Northern Regreenery Contact Details
If you are set in getting the best tree services King City residents can get, then you can have it by picking up the phone and dialing either (905) 775-7444 and (705) 458-4600. You may also try our toll free number 1-877-775-7444. Read more about our full list of services by visiting www.greatnorthernregreenery.com. Read our blogs for more tree growing tips and tricks or see the list of testimonials from our satisfied clients. Call us for all your tree service needs!