Great Northern ReGreenery Offers Top Tree Service in Aurora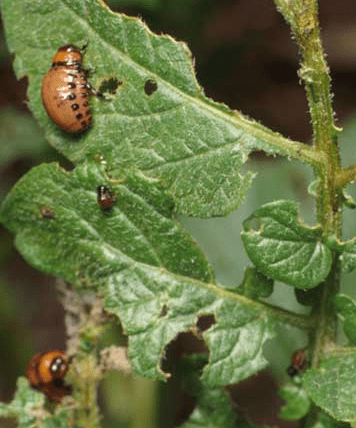 Insects and diseases can really cause damage to trees and other types of plants. These insects migrate and feed on the leaves and fruits of the trees. They even bore holes on the trunks and branches. Once critters like Tent Caterpillars, Gypsy Moths and Leafminers have made your trees their homes, it will not at all be surprising to see that the trees will starve, weaken and eventually die. Trees are also susceptible to certain types of diseases which can either be biotic and abiotic. Trees also get sick and damaged through external factors caused by careless transportation of trees, soil compaction and poorly kept gardens. Such diseases can be solved and even prevented with the help of certified tree experts. So where will you find reliable tree service Aurora locations?
For the best and the most reliable disease control tree service Aurora based experts, Great Northern Regreenery is definitely the one to call. The company offers years of experience when it comes to curing and caring for damaged and sick trees. Our team of licensed and certified arborists and professionals will make use of high-end tools, equipment and treatments to save your trees and to keep the healthy ones from getting sick. The company understands that maintaining an urban garden can be a challenge especially when the trees are not able to get all the nutrients that they need from the soil. This is the reason why our expert methods on tree-related care are considered to be the best in the area. Great Northern Regreenery is also home to government certified applicators that will take care of your garden's pest, insect and disease problems in ways that offer not just the safety of your trees and plants, but also that of your family as well.
Great Northern Regreenery also provides tree pruning, cabling and bracing, tree stump removal and even aeration and fertilization services. Being the best tree service Aurora has to offer, their expertise has been proven to be unbeatable in terms of quality, safety and security.
Contact Great Northern Regreenery
For more tree related tips and information, feel free to visit our website at www.greatnortherngreenery.com. We also have a team of experts on standby, willing and able to answer all your inquiries, set up appointments and provide you with all the information that you need. Call us now at (905) 775-7444, (705) 458-4600; or our toll free number: 1-877-775-7444. Send us an email at Regreenery@GreatNorthernRegreenery.com and we will be more than happy to respond to your requests and questions. Call now!