Get the Best Tree Removal in Aurora from Great Northern Regreenery
When trees get cut down to their roots, two things are bound to happen: the trees will either start to get root sprouts which you can use to plant new trees or the trees will deteriorate and die. It does not matter whether the trees belong to the same species or not, the ending will almost always be the same – you are left with dead tree stumps that you will not have any use for other than turning them into firewood, fertilizers or fence fillers. Tree stumps are not just leftovers that are affect the aesthetics of your garden, they can also rot and make nearby trees sick or infested with insects. Stumps can also be hazardous to humans since people can trip or bump onto them especially at night. To solve problems related to tree stumps, it is important to find the right tree removal Aurora locations. Where will you find such a company?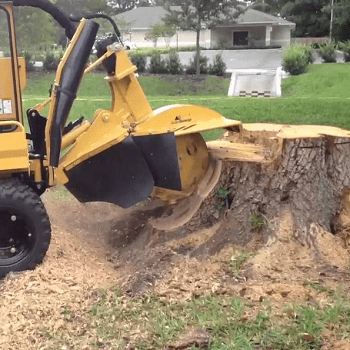 Great Northern Regreenery makes your search a lot less stressful because the company offers services concerning tree removal Aurora and its nearby residents can rely on. Being a company that employs certified and experienced arborists and tree experts, clients have the opportunity to hire people who can take care of their tree stump removal concerns. Great Northern Regreenery is home to a crew of professionals who are trained to handle high powered machineries such as stump grinding machines used to grind through thick roots in a gradual and steady pace. And even if the trees are positioned close together, the healthy trees will not be affected in any way.
Great Northern Regreenery is not just focused on tree removal but also to corrective tree branch pruning, fixing and removing damaged trees, cabling and bracing limbs and trunks, insect and disease control procedure, and even aeration and fertilization techniques.
Contact Great Northern Regreenery
Need more information about your chosen tree removal in Aurora? You can visit our website at www.greatnorthernregreenery.com. You can discuss your tree maintenance needs with our tree professionals by calling our hotlines ((905) 775-7444, (705) 458-4600) or our toll free number 1-877-775-7444. You can also send us an email at Regreenery@GreatNorthernRegreenery.com and we will be more than happy to help you out. Call us now and we guarantee we will accommodate and help you with all you tree-related concerns.