Find the Best Tree Pruning in Aurora from Great Northern Regreenery
Pruning ensures that trees are well kept and healthy. This means that tree branches should not be trimmed and pruned haphazardly. There should be purpose or relevant reasons for cutting off limbs and branches especially if the limbs have grown too much and have become dangerous for both man and their neighboring trees. These branches may no longer be healthy or they crowd the trees too much. With these reasons provided, it is necessary to find experts who are licensed to operate different types of machinery to properly and safely remove these dangerous limbs. Pruning for safety, aesthetic preservation and for the health of the trees require you to find the best tree pruning Aurora locations or branches nearest you.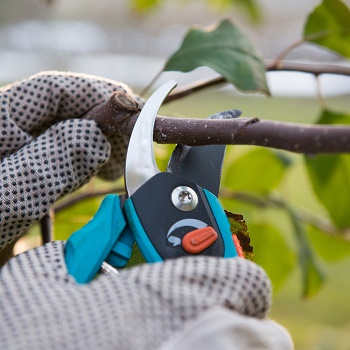 Great Northern Regreenery offers outstanding tree pruning Aurora based services. The company employs licensed and government certified arborists and insect control applicators to ensure that your safety and of course, that of your trees are guaranteed. The company, which is based in Ontario, offers safe and fully insured tree maintenance assistance services such as tree stump removal, fertilization and bracing for clients located in the surrounding areas of Alliston, Barrie, New Market, Bradford and of course, Aurora. Great Northern Regreenery is a proud of member of the International Society of Arboriculture, which means that their methods of pruning and caring for your trees are tested and approved by experts in the field.
When it comes to tree pruning Aurora residents have the opportunity to take advantage of the experience and skills that the crew from Great Northern Regreenery has gathered throughout the years. You can also rely on their friendly and accommodating staff to help you find out what other services your trees really need.
Contacting Great Northern Regreenery
For more information with regard to our services, you can visit our website at www.greatnorthernregreenery.com. You can also send us an email at Regreenery@GreatNorthernRegreenery.com or fill out our free inspection and assessment form which you can find at the "Contact Us" page of our site. Finalize your tree pruning plans by calling our resident tree experts through our phone numbers: hotline- (905) 775-7444, (705) 458-4600; toll free: 1-877-775-7444. From pruning to aeration, our crew is ready to help you with all your tree maintenance needs.