Creating "curb appeal" doesn't have to be hard; it simply takes knowledge of your area and climate. Here are a few trees that are resistant to weather and will improve the appearance of your property.
Boxwoods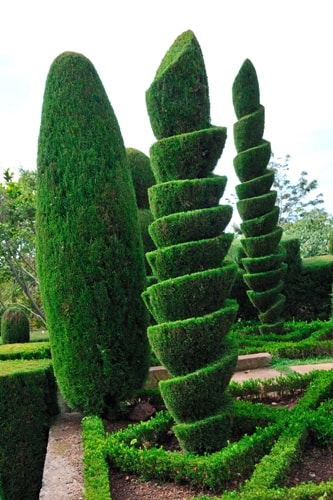 These trees benefit in two ways: They grow full enough to be trimmed and shaped as in a topiary — or add nice shapes around your house to complement the architecture. The leaves darken to a rich forest green in the winter. They won't shed like other trees, so they are truly an asset to the look of your home year round.
Columnar Beech Trees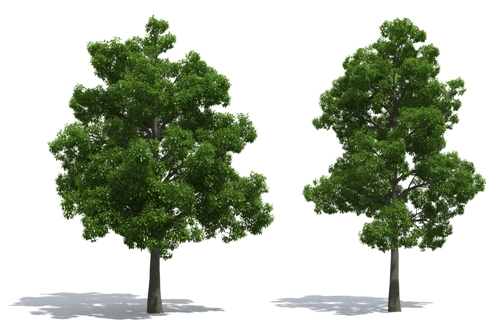 These trees grow tight and full. They don't take much more than some clipping to maintain and they grow in beautiful tall columns. If you top them, you'll enjoy a fuller hedge for much of the year. These trees are the best for lining a drive or outlining other outside areas of a home.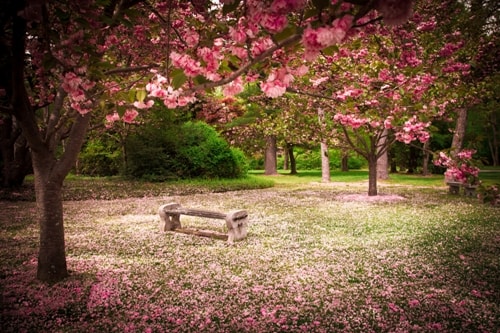 The blooms of a flowering tree that withstands cold winter months will make your property a sensational curbside show-stopper. Find a professional arborist to recommend the right tree for your soil and climate.
A combination of all three types of trees might be an innovative way to balance your curb appeal all year. Call Great Northern ReGreenery at (905) 775-7444 and make an appointment for to landscape your property and increase its value.